Our Adoptable Featured Cats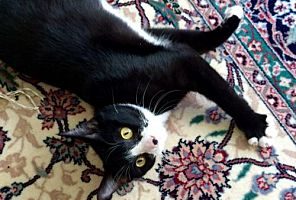 Lizzie
I am a very sweet, gentle, curious little girl and a little princess at heart. I'm looking for a foster home. Please help! Scroll down to see my video!
Learn More About This Pet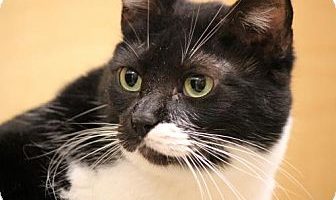 Daphne
Daphne is a special needs cat who is a very sweet, fun, silly girl. I had all my teeth extracted after a gunm diease, but I'm healthy today and can eat fine. I need a foster, please help!
Learn More About This Pet